We are VERY excited to announce that we are now carrying SMITH sunglasses! These offer an unmatched clarity of the ChromaPop lens. With this technology you will be able to see detail and color beyond normal capabilities. ChromaPop filters two specific wavelengths of light that cause color confusion. By doing this the lens delivers greater definition, more natural color, and unmatched clarity. This brand is sure to please! Come try them on today!
We are also carrying a new brand in eyeglasses that we are excited about! "Eyes of Faith"...part of your purchase supports the gift of sight for thousands every year. We are proud to be a part of this mission! Come check them out!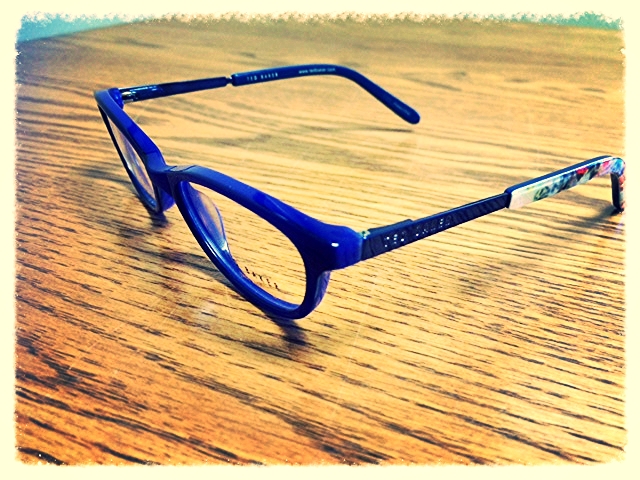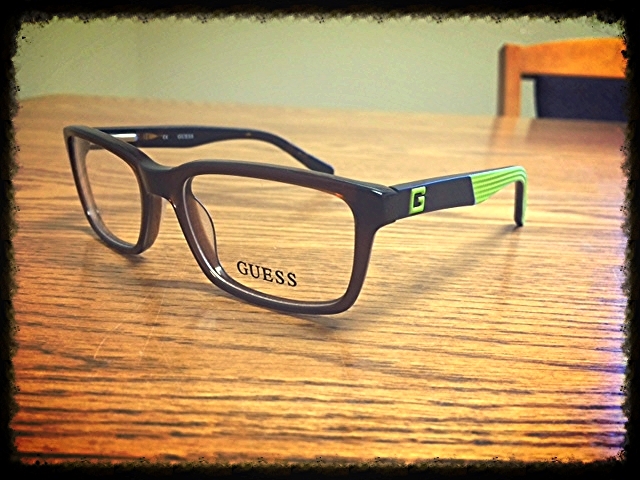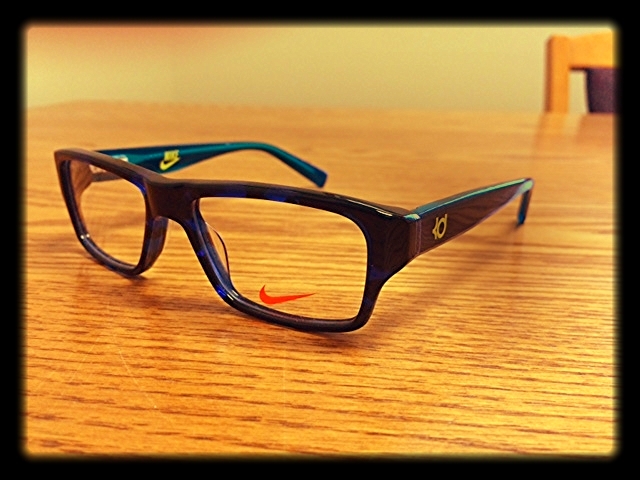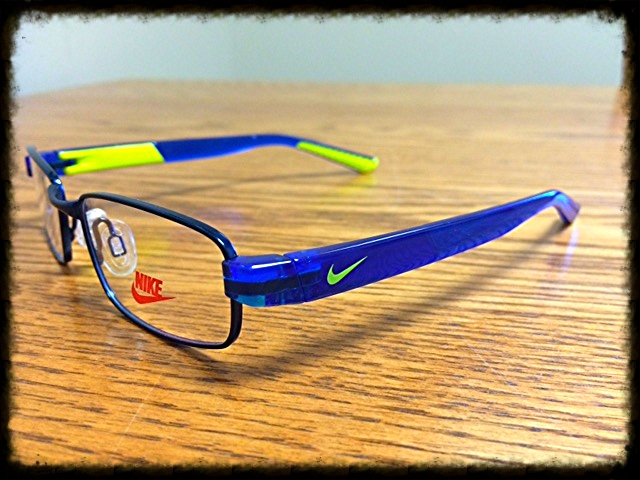 Some of our VERA BRADLEY: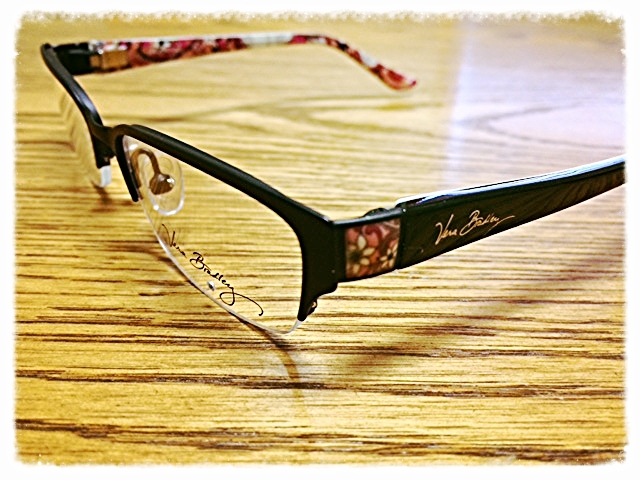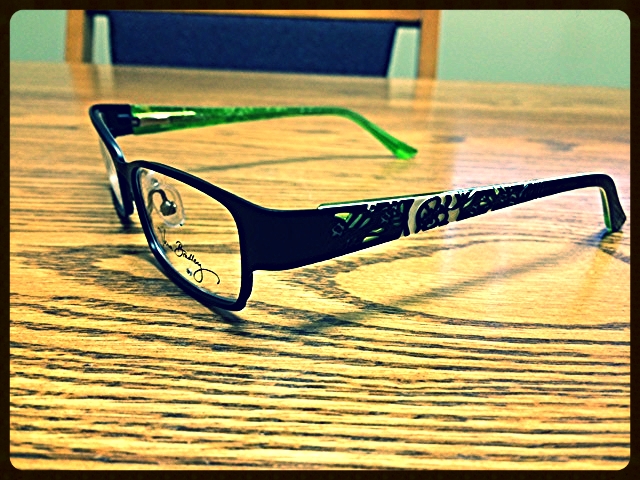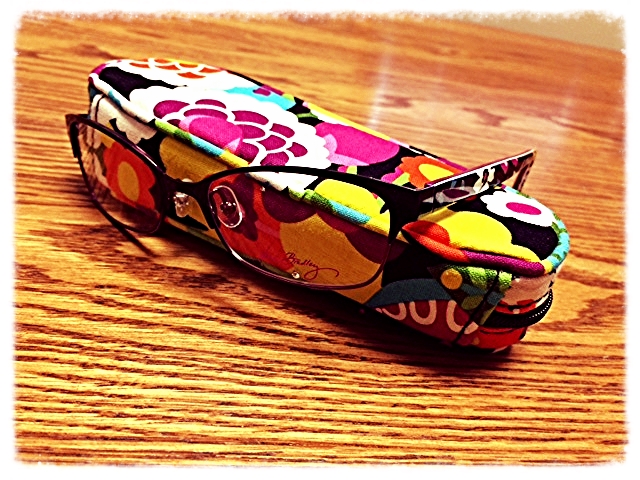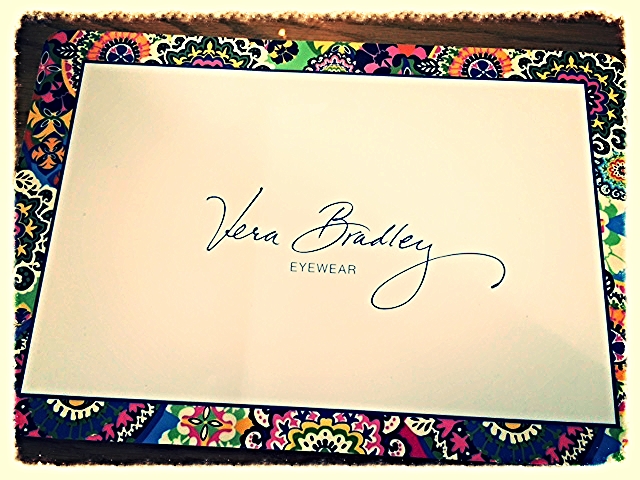 Specs4Us: These are specially designed frames formatted to fit individuals with Down Syndrome and other people with low bridges. With a pair of Erin's World Frames your child will no longer be uncomfortable in their eye glasses. They will be able to explore the world freely and clearly without wearing glasses that are too big or are constantly slipping down their nose. These frames are made with your child's unique needs in mind and solve the problems that regular eyeglasses never could.
LONG EYELASHES??....These Prodesigns frames offer an extra nose piece option for those of you with extra long eyelashes!
At the Eye Clinic we are proud of our large eyeglass selection. We are sure we can help you find a frame to fit both you and your style!
We are getting new frames in almost every day. These are just a few in our office. Be sure to check back often, as we will be adding frame selections as it arrives!
A few of the brands that we carry at the Eye Clinic: